BRAND STORY
THE DEADLIEST NAME IN THE GAME
WHO ARE WE
We're drop dead gorgeous.
We're strong.
We're confident.
We're flawless.

We're Killer Lashes, and we'll blow you away.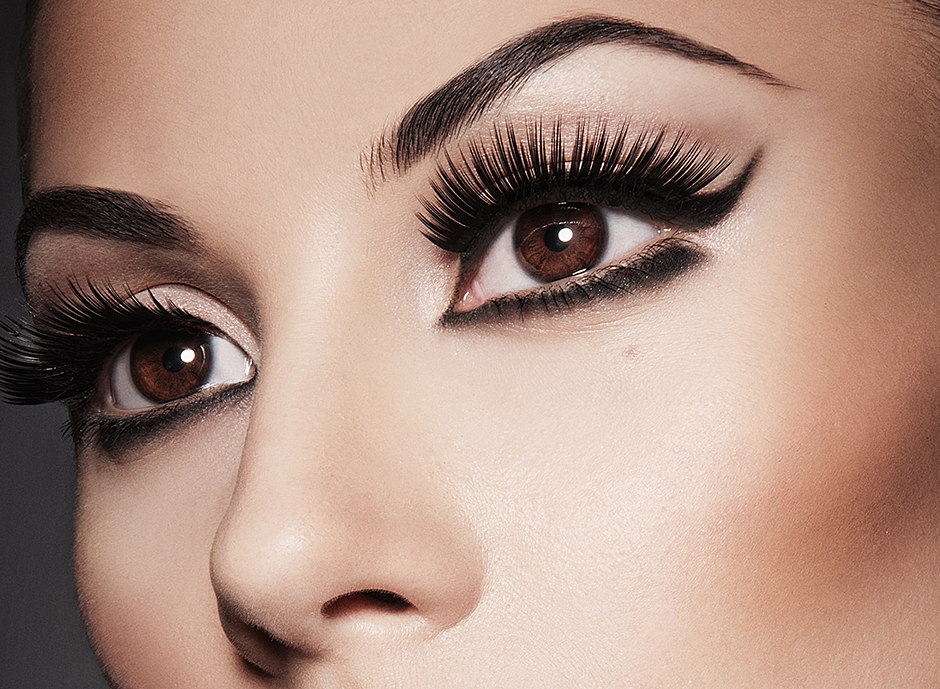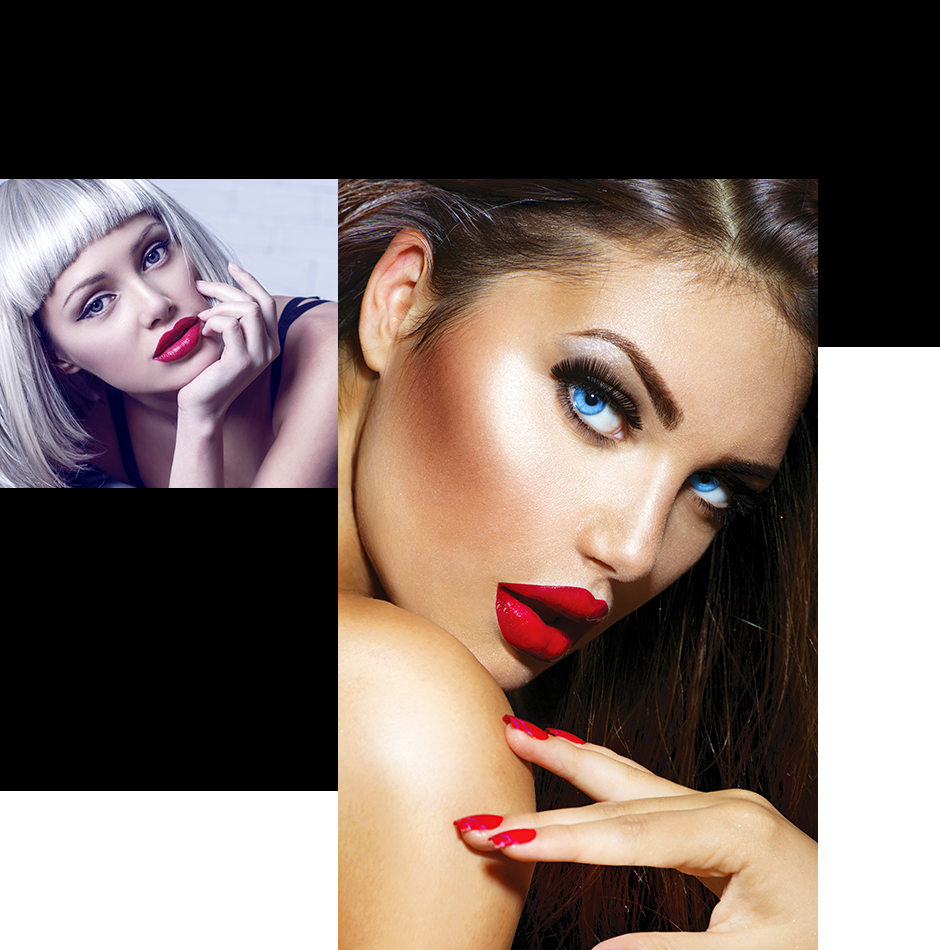 In 2014, Killer Lashes was born. Fuelled by a passion for glamour and the pursuit of that knockout statement look, Killer Lashes is a brand for a new generation. Alongside our favourite MUAs, we developed a range of professional-quality false eyelashes that no beauty fan should be without.

We represent something new and exciting. Inspired by fashion, art and music, Killer Lashes is about self-expression, about being who you want to be – whether that's the girl next door or the fierce femme fatale.

Our lashes aren't a last-minute addition to your Friday Night Face. They're an extension of who you are; giving you the freedom to create looks that will knock 'em dead.

So go forth, badass babes. Be bold, be brave, wear your falsies with pride and remember…
If looks could kill, they'd be on the floor.