More Fierce than Flutter – The Killer Lashes Range
We don't believe in trade secrets. It's always been our mission to create professional-standard products that are available to badass babes all over the world – from award-winning MUAs to bloggers in their bedrooms.

That's why we teamed up with the pros to develop the Killer Lashes range. We worked alongside our favourite beauty gurus, delving into their kits and utilising their skills to create safe, high quality false eyelashes that will blow everyone away.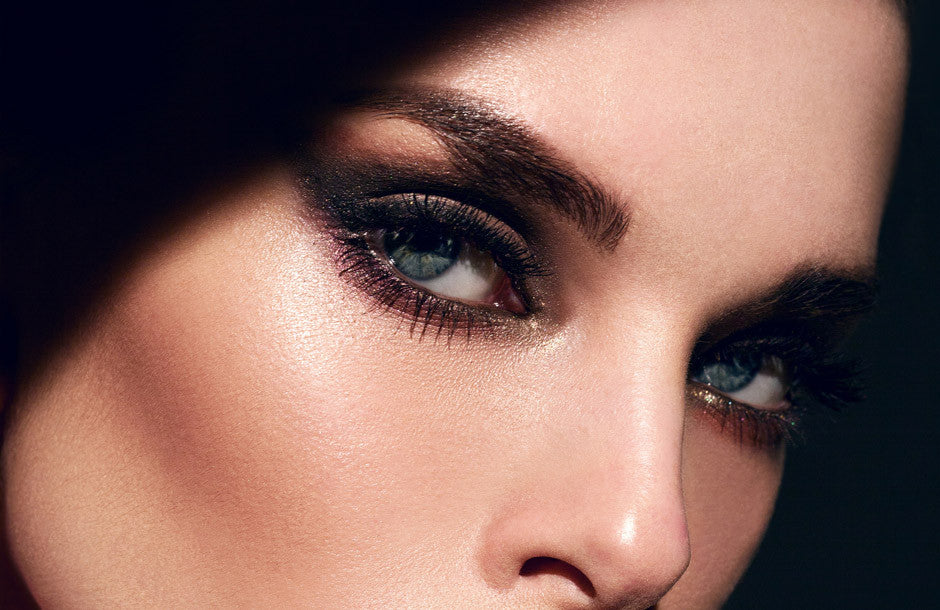 Killer Lashes are made using 100% sterilised premium human hair and cruelty-free synthetic blends. There are three ranges to choose from…
With 16 individual styles available in single and multi packs there's a pair to suit every mood and occasion, from gorgeously girly to seriously kickass. Our lashes don't just make your eyes flutter – they help you create an intoxicating look that demands attention, turns heads and says 'I'm here. Deal with it.'
I'M HERE.
DEAL WITH IT
We use a unique technique called 'Crisscross Layering' on certain lashes, making the lash band extremely flexible so it moulds to the unique shape of your eye. Our lashes are super light, easy to apply and quick to remove at the end of the night.
So what are you waiting
for? Go knock 'em dead.